Versatile Elevate Raised Flooring Can Support Your Project Goals
Jan 22nd 2016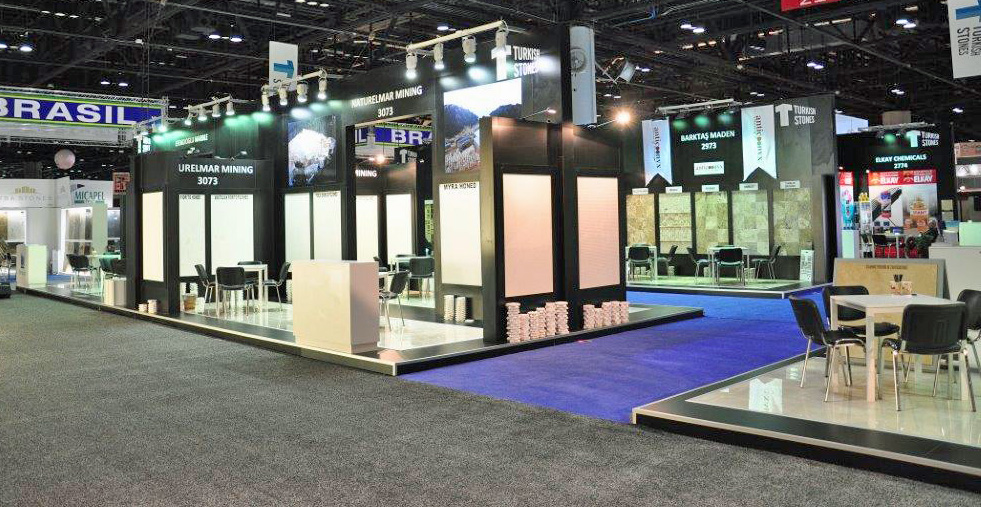 Our series of blog posts on raised flooring continues with a look at the BRUMARK ELEVATE RAISED FLOORING SYSTEM. This polycarbonate plastic tile system has been popular with our clients for years thanks to its durability, convenience, affordability, and wide range of potential applications.
You can use Elevate indoors or in outdoor covered areas and finish it almost limitless ways, including with:
Carpet
FlexFloor rollable vinyl flooring
Printed flooring such as FlexFloor Clear Choice
Inlays
Hardwood
Laminate
Lit edges
Each 1 m x 1 m tile holds over 4 tons per square meter, and the floor height can be adjusted from 3.6" to 6". And with 5" wire grommets in each panel, Elevate makes wire and utility management simple.
If you're looking for a simple way to create a distinctive raised look and manage utilities, Elevate offers many benefits. Click HERE to learn more, see an installation video, and request a free quote. Then contact your account manager. We'd love to discuss your project and brainstorm ways Elevate can support your exhibit, event or auto project goals.