The Many Benefits of Raised Flooring
Sep 15th 2015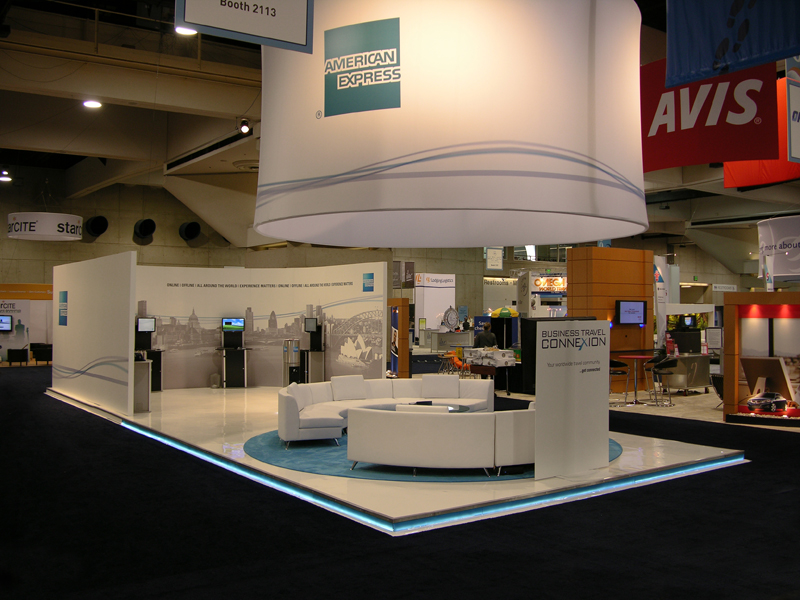 We've been doing a lot of raised flooring projects recently, for many different environments and applications. This includes trade show exhibits, corporate events, special events, and auto shows.
There are a number of reasons why so many clients are choosing RAISED FLOORING for their projects. This highly versatile and cost-effective flooring can be used to:
Create a distinctive look that draws attention and traffic
Create a defined space for an exhibit, event or activity
Conveniently manage utilitiies
Support heavy items like equipment and vehicles
With five standard raised flooring options, two custom options, and decking, plus expert service and installation nationwide, Brumark has an option to fit many different budgets and applications. Over the next few weeks, we'll be highlighting these options and their different features, so stay tuned! You can also see examples of some of our raised flooring projects in our GALLERY.
And of course you can CONTACT US at any time to learn more and request a free quote. We're here to help!