Take the Next Step in Flooring Innovation at EXHIBITORLIVE
Mar 6th 2017
It's only a few days to the start of EXHIBITORLIVE, and we can't wait to see everyone in Flooring Innovation Center in Booth 1721. Be sure to stop by to experience latest flooring innovation and meet some out-of-this world visitors. (You'll just have to wait and see what that means…)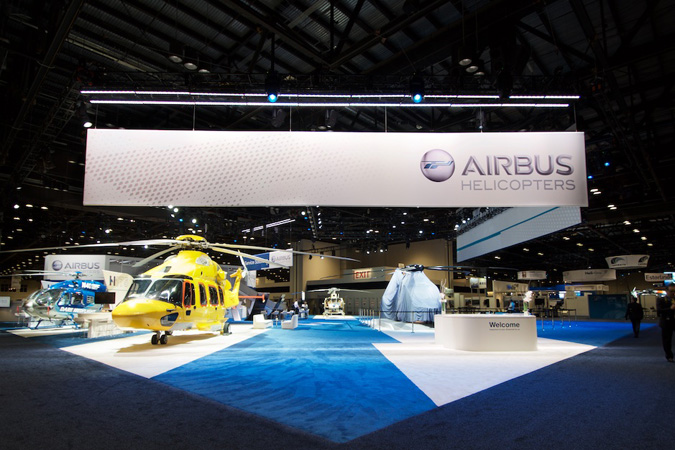 Brumark has been focused on providing the industry with truly innovative flooring solutions for nearly 35 years, and we're excited to showcase three new flooring innovations during EXHIBITORLIVE:
NEXGEN 10' CARPET with an innovative new yarn system for added durability
Convenient turnkey labor programs
BRUMARK SENSOR FLOOR POWERED BY SENCORABLES- This cutting-edge flooring solution installs under almost any exhibit or event flooring to collect real-time data organically in any environment! Get the full picture on the presence, exact location, movement, direction, and dwell time of people in a space.
We'd love to meet with you during the show to demonstrate the latest innovation and discuss your flooring needs. Please CONTACT your Client Experience Manager to set up an appointment.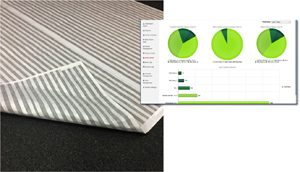 You can get a free Exhibit Hall Pass courtesy of Brumark when you REGISTER HERE and use Special Promotion Code CP4030.
And if you're not attending the show, please join us for a live tour of the Flooring Innovation Center, including a demonstration of the cutting-edge Brumark Sensor Floor, via Facebook Live on Monday, March 13 at 1:45 p.m. Eastern/10:45 a.m. Pacific. The tour will be available via Brumark's Facebook page at WWW.FACEBOOK.COM/BRUMARK
We hope to see you in Booth 1721 next week!
Carpet image courtesy of Skyline Sector 5.