Rolling Out the Red Carpet to Support the Military
Oct 11th 2016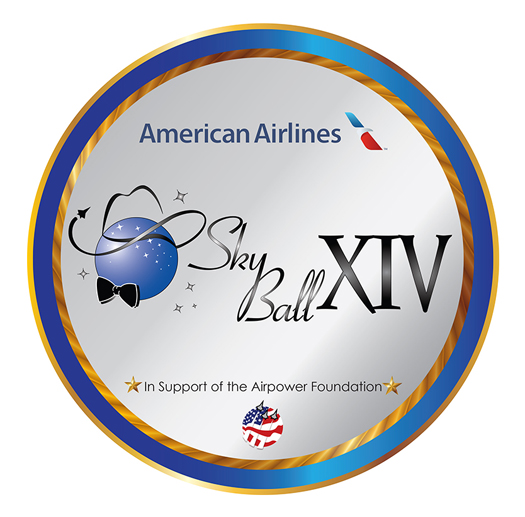 U.S. military members put their lives at risk for us every day, and require support in ways that many of us never see.
The American Airlines Sky Ball is an annual fundraising event for one of the country's oldest military support organizations, the Airpower Foundation. This year's event runs from October 20 – 22 in Fort Worth, TX, and includes galas, a concert, a career expo for veterans, and more. Brumark is honored to be the flooring sponsor for this important event again this year, and provide the red carpet for Saturday evening's gala featuring Tim McGraw.
Last year's Sky Ball raised over $2.2 million to fund projects that directly support members and families of all branches of the U.S. military, including veterans and wounded, ill, and injured service members.
"Being in the military myself, I can say that this event is truly spectacular," says James Zacharias, National Director of Client Experience at Brumark. "The Brumark team is pleased to be able to support such a great cause and literally roll out the red carpet to support and honor military members and their families."
You can learn more about this year's Sky Ball and see photos and videos from past events HERE.