5 Reasons to Rely on Brumark's Trade Show Flooring Installation
Dec 29th 2015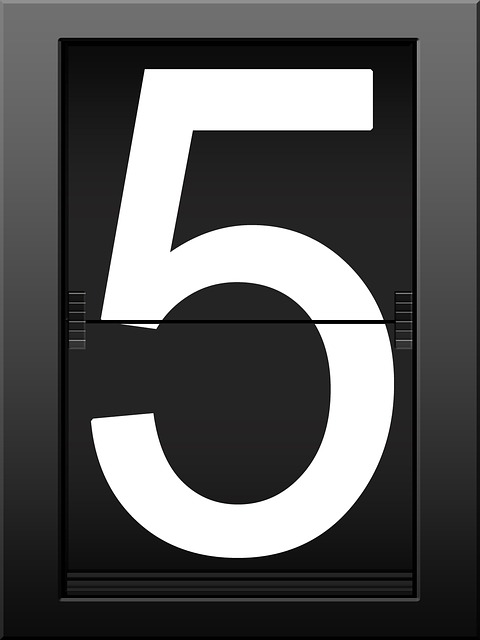 You don't need us to tell you that the installation of a trade show exhibit involves many different pieces that need to come together quickly and correctly. And since almost all the other exhibit components sit on the flooring, it's vital that your trade show flooring be installed correctly and on time.
Brumark's dedication to being your Total Flooring Solutions specialist involves providing service and solutions to support you through every step of your project. Here are 5 reasons why you can rely on us for successful, on-time trade show flooring installation:
We use only the most experienced installers, nationwide. Our installers are experts at working under the unique conditions and demands of trade shows.
We have experience with flooring projects of all types and sizes. Carpet, complex inlays, hardwood, raised flooring — there's nothing we haven't installed before, and no job too big or complex.
We provide expert on-site supervision. Your account manager will see your project through from the initial planning to completion. That includes being on-site to oversee the flooring installation and assist with any last-minute needs that crop up.
We save you time and hassle. You have enough to worry about during setup without stressing about your flooring installation. When you use Brumark, you can rest assured that we'll get the project done right.
We're 100% committed to your success. Our team will ensure your flooring is installed correctly and looks beautiful, every time.
Don't leave your trade show flooring installation to chance — trust the industry's most experienced team. We're with you every step of the way!